Enlightenment Tea Temple hosts Tea ceremonies and other related events.
Private Tea Class
Two main kind of classes are offered:
Tea as Shamanic Medicine – this session has a silent tea ceremony at first and later focuses on relationship with Tea and for you to learn to brew it as Tea ceremony
Ancient Tree Puerh deep-dive – We drink 2-3 T4 and T5 from the very best of the temple collection and I share what I love about them
There's a lot of testimonials for Tea ceremony / shamanic medicine, here's one for Ancient tree puerh deep dive (emphasis mine):
I visited Paolo this morning for a session to learn about and experience some new teas. All I can say is I wish I had known we were around the corner from each other sooner! But, would have been worth the drive from anywhere. The best teas I've had the opportunity to sample thus far in my tea journey. And, a lovely guy to show me the way to boot! Looking forward to our next session and trying some more amazing teas. Thanks again Paolo!

Greg Schroeder
Please send a message to inquire with your interest and previous tea/meditation experience.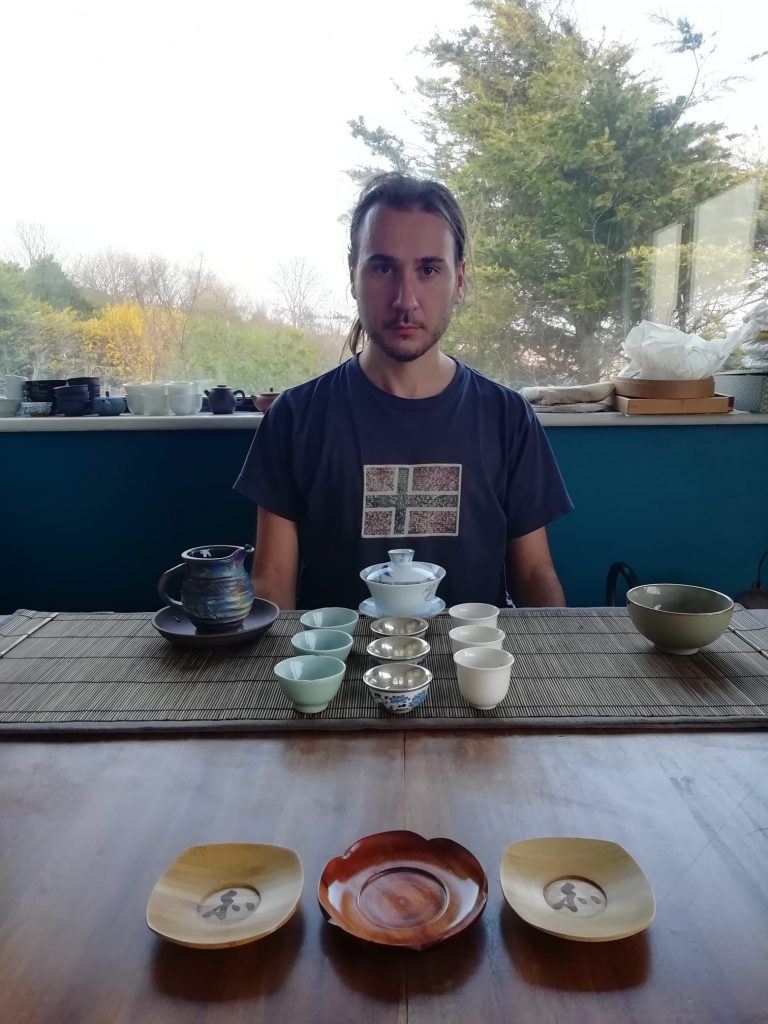 ---
Contact and book
To book private classes and for any queries please get on touch with us by email or Facebook: